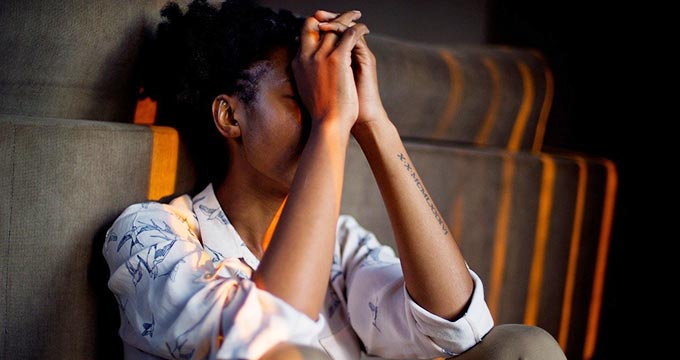 After running busy practices in Kilkenny and Waterford for 20 years, Breda relocated to the Wexford coastline in 2022. She now runs clinics and workshops in St Ivers Holistic Health Centre, close to Our Lady's Island. Whilst Breda makes no cast-iron guarantees, she has successfully offered special treatment of illnesses arising from:
Auto-immune disorders
Chemical & Metal Allergies
Constitutional Weaknesses
Diet
Electromagnetic & Geopathic Stress
Hormonal Imbalance
Stress
Breda pays particular attention to treating the maintaining causes of imbalance in the body. In her many years in practice, she had helped clients with the following conditions:
Allergies
Anxiety & panic attacks
Asthma & other respiratory problems
Depression
Digestive problems
Fatigue
High blood pressure
Insomnia
Muscular aches & pains
PMT & menopausal problems
Recurrent coughs, colds & sore throats
Skin disorders
Stress from work or from traumas such as accidents, bereavement, shocks or not being in touch with your true self
Contact Breda now to discuss in more depth or to arrange a consultation.