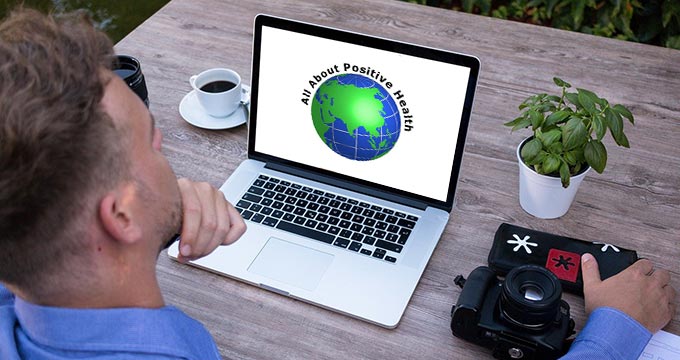 Breda regularly presents original positive living workshops and corporate talks covering a wide range of topics. See below for her latest workshop program for 2021, including her well-received Homeopathic First Aid Course. Because of the current Covid 19 pandemic, Breda will be running these courses online via Zoom.
Winter 2020 / Spring 2021 Workshops
Alongside her free weekly videos and blogs, Breda also organises a monthly Webinar. The cost is €10.00 per workshop, or €50.00 if you sign up for the Winter program. They begin at 7.30 pm and last for 60 minutes.
Strengthen Your Natural Immunity & Keep Toxins Out (8 January 2021)
Ten Practical Steps to Energise Your Body, Overcome Anxiety, Reduce Fatigue & Be More Positive in Your Life (12 January 2021)
Exercise & Natural Medicine to Keep You Calm in Stressful Times (9 February 2021)
What is Making Me Ill? And How Do I Get Well Again (9 March 2021)
How to Balance, Energise & Protect Your Body (13 April 2021)
Change Your Thoughts, Change Your Day, Change Your Life, with the Positive Focus Wheel (11 May 2021)
Reserve your place and book now!
Homeopathic First Aid Course
Back by popular demand, Breda will once again be running her Homeopathic First Aid Course. Learn how to use Homeopathic Medicine in the home for health ailments like Coughs, Colds, Diarrhoea, Headaches, Sore Throats and so on.
Wednesday 13th January 2021 to 17th February 2021, 7.30 pm – 9.00 pm over six Wednesday evenings.