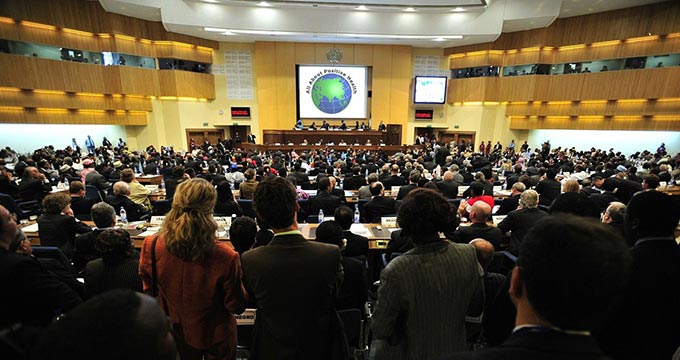 Breda regularly presents original positive living workshops and corporate talks covering a wide range of topics. Many people have attended her workshops, corporate presentations and courses. For businesses, Breda offers a number of options, including:
Advice on general health to help reduce absenteeism and improve staff morale
Getting the work/life balance right
One to one individual health consultations for staff
Guidance on how to improve the atmosphere and working environment in an office
The power of self-empowerment
Energising your body to overcome fatigue
As well as corporate talks, Breda can also arrange Health Weeks and Health Days which can include individual consultations.
Previous Topics
Past workshop / course / talks titles include:
Balance, Energise & Protect Your Body!
Be Happy, Be Healthy Now!
Bringing More Abundance Into Your Life
Change Your Thoughts, Change Your Day, Change Your Life!
Creating Happiness in Hard Times
Complementary Health: Approaches for Arthritis
Complementary Health: Approaches for Depression
Complementary Health: Approaches for Epilepsy
Enhancing Children's Health, Well-being & Family Relationships
Finding Inner Love & Peace: Anger & How to Release it
Finding Inner Love & Peace: The Power of Self-Empowerment
Finding Inner Love & Peace: Overcoming Your Fears
Finding Inner Love & Peace: Turning Loss & Grief into Joy & Acceptance
Finding Your Inner Purpose
From Doom & Gloom to Zoom & Boom!
Getting What You Really Want From Life Using The Positive Focus Wheel
Homeopathic First Aid & Positive Living Course
Honour Your Sensitivity & Release Your Fears
Meditation & Movement
No Matter What, Enjoy Life! No Excuses!
Positive Parenting: Raising Children to be Happy, Confident & Secure
Reconnecting to Joy & Happiness
Stillness, Meditation & Positive Thinking
Ten Practical Steps to Energise Your Body, Overcome Fatigue & Be More Positive in Your Life
The Art of Happiness
The Power of the Now: How to Live in the Moment & Fill Your Life With Joy
Understanding Emotions, & Why Healing is Forgiving
What Is Making Me Ill? And How Do I Get Well Again?
Workshop Based on Dr Wayne Dyer's 10 Secrets for Success & Inner Peace
You Can Heal Your Body!
Contact Breda now for more information.